The Case for Hormone Replacement Therapy in GH-Deficient Adults
The cause of adult-onset GH deficiency is not well known, but its effects are only beginning to be understood. Adults with low IGF-1 signaling activity are more likely to suffer health consequences such as reduced life expectancy and increased risk of cardiovascular disease.
A study in The Journal of Clinical Endocrinology & Metabolism revealed that GH-deficient adults can improve body composition with hormone replacement therapy. The study compared numerous studies and evaluated the effect of hormone replacement therapy on GH-deficient adults. It concluded that GH-deficient adults showed a significant increase in lean body mass, reduced abdominal fat mass and reduced fluid volume as a result of GH replacement. In addition, the comprehensive evaluation detailed the many areas that hormone replacement therapy can have a positive impact, including:
Long-term bone mineral density
Bone metabolism
Muscle strength
Exercise capacity and oxygen intake
Improved mood energy levels
Protein metabolism
The findings also suggest that GH therapy may support cardiovascular health; although its effects haven't been proven in a clinical setting.
Enter Healthy Alternatives
While natural supplements can provide the extra support certain health needs require, it is important to speak with patients about how a balanced diet and exercise are also a vital part of their overall health. This is part of why it's so important for health practitioners to recommend a comprehensive course of action for total wellness.
The Center for Disease Control notes, "Recommendations from health care providers are among the most influential factors in convincing people to be physically active and join a self-management program." This is why at DaVinci® Laboratories, we always encourage doctors to discuss the benefits of a healthy diet and exercise, along with the benefits of additional support from nutritional supplements.

The Difference Your Patients Are Seeking
Numerous studies on HGH have been conducted since it was discovered in 1912 by Dr. Harvey Cushing. In 1989, Dr. Daniel Rudman conducted a landmark study which indicated that the signs of aging could be slowed and even that the appearance of certain physical characteristics associated with the aging process could be improved. When the specific results of this study were reported in the New England Journal of Medicine, the key benefits of HGH were reported to include the reduction of age-related stomach fat, increased muscle mass, and restoration of spinal bone mass. Since that landmark study, over 100 reputable studies have been conducted. These studies evaluated and documented the safety and efficacy of using HGH as a therapeutic approach to addressing health concerns related to aging.
HGH is involved in the production of both IGF-1 and lipolysis. IGF-1 functions to support the burning of fat by making it available as fuel. Lipolysis is triggered when the growth hormone binds to fat cell receptors, where it causes a series of enzymatic reactions in the cell resulting in the break down of fat cells.
By supplementing amino acids that aid in the release of growth hormones, Cocoa HGH supports weight management, metabolism, and lean muscle mass.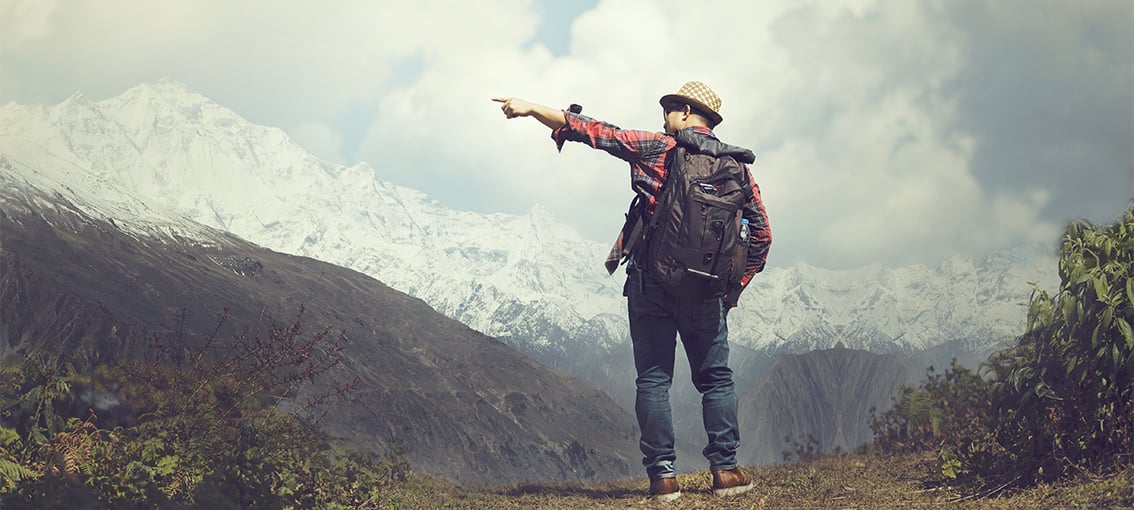 Cardiovascular Health
In addition to supporting the reduction of fat, IGF-1 encourages the movement of cholesterol in a desired direction. It also supports cardiac cells and helps to improve cardiac function.
In 1989, a different type of HGH study was conducted at Sahlgrenska Hospital in Sweden and documented in the book, Grow Young with HGH, by Ronald Klatz and Carol Kahn. Over three hundred patients with severe growth hormone deficiency were examined for body fat and cardiovascular health. The study concluded that these patients were twice as likely to die from heart disease when compared with healthy people of the same age and gender. The authors of Grow Young with HGH wrote, "The GH-deficient patients had very high levels of the harmful LDL cholesterol and very low levels of productive HDL cholesterol. They also had high levels of the fats known as triglycerides, which are associated with heard disease and diabetes."
Doctors then studied the effects of 26 weeks of GH replacement therapy. They looked at "body composition, metabolic parameters, and well-being in 10 patients with adult-onset GH deficiency (GHD)." These results demonstrated positive benefits from HGH therapy. The results show that GH replacement in GHD adults results in marked alterations in body composition, fat distribution, and bone and mineral metabolism and reduces psychiatric symptoms. Finally, we conclude that the observed beneficial effects of replacement therapy with GH are of sufficient magnitude to consider treatment of GHD adults.
Cocoa HGH by DaVinci® was developed based on studies like the one conducted at Sahlgrenska Hospital. By supplying essential amino acids (secretagogues) that are essential in the production of balanced human growth hormone levels, Cocoa HGH supports cardiovascular health.