Grow Your Practice With Our High Quality Supplements and Patient Services.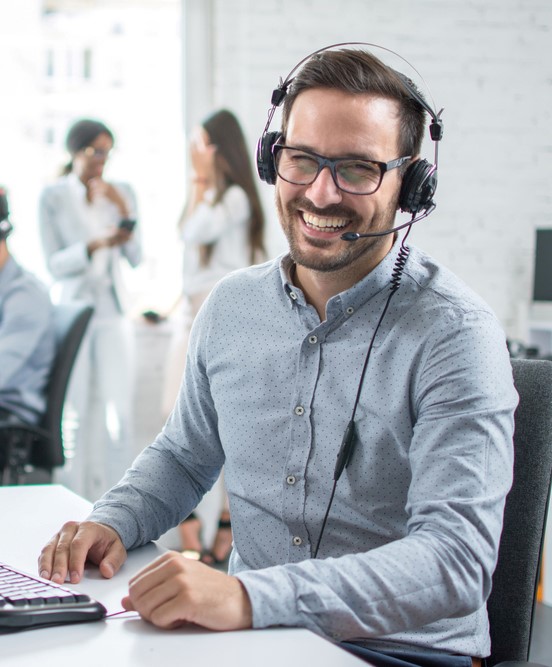 Speak with one of our specialists and explore the possibilities.
DaVinci Laboratories is an industry-leading dietary supplement company helping our partners in natural medicine improve patient outcomes, simplify processes, and boost profitability.
Share your needs with us one-on-one, and we will make a recommendation for your best path forward.
We offer:
Natural ingredients with the highest potency
Customized services for specific practitioner needs
Tools that will help you assess patient risks and improve healthy outcomes
Schedule a call with us today!
Talk To An Expert