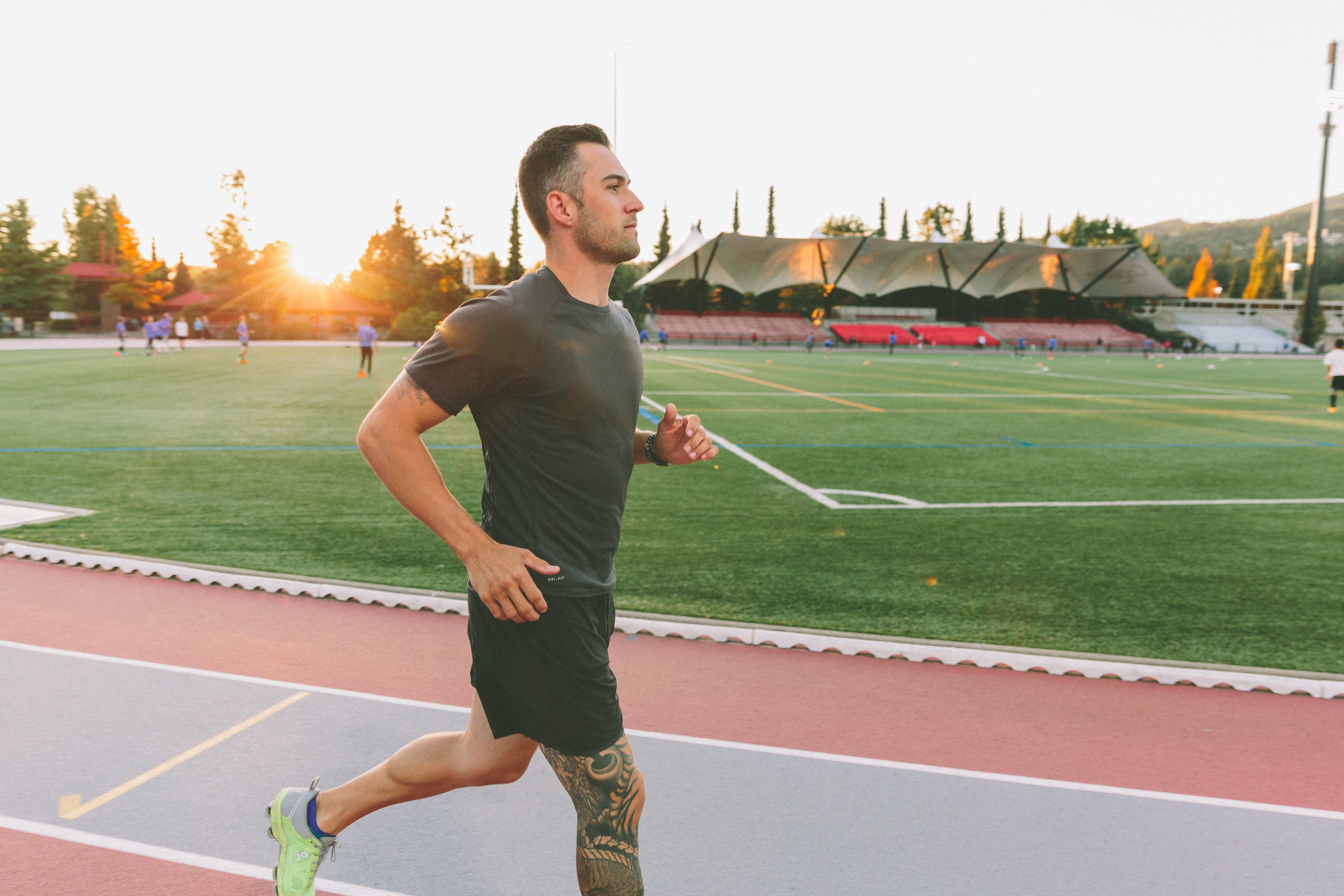 Diarrhea
Recent studies have shown that probiotics may be effective in reducing the symptoms of various forms of gastroenteritis. Probiotics might reduce both the duration of illness and the frequency of stools. Diarrhea is usually the result of inflammation and an overgrowth of unwanted microorganisms. Excessive antibiotic use can lead to what is known as Antibiotic-Associat- ed Diarrhea (AAD). Probiotic use was shown to reduce the risk of AAD, improve stool consistency during antibiotic therapy and support immune response after vaccination.*
Intestinal epithelial cells line our gastrointestinal tract and are the first line of cell to come in contact with pathogens and the probiotics that may be present. During intestinal infections, pathogens can attach themselves to the epithelial cells resulting in diarrhea. It has been found that probiotics may support the epithelial cells' production of mucin, a protective substance that coats the intestines and deters the attachment of the pathogen. In addition, research has shown that probiotics can both support the production of epithelial cells and cytokines, which are the body's tool to counter the effects of the pathogens.
In one study, L. acidolphilus in combination with L casei significantly reduced diarrheal duration and vomiting in children ages 6-24 months suffering from persistent diarrhea. (Gaon, 2003) In another study, L. acidolphilus provided substantial protection against traveler's diarrhea.* (Senhert, 1989)
Irritable Bowel Syndrome and Colitis
Probiotics use in individuals with severe GI disturbances have been found to produce significant results. In two published studies patients with irritable bowel syndrome using probiotics showed significant improvement in symptoms including abdominal comfort.* (Whorwell, 2006; Niedzielin, 2001).
Another study demonstrated an improvement in abdominal comfort and bloating and a reduction in stool frequency in individ- uals with constipation-predominant IBS. (Guyonnet, 2007) It is thought that probiotics primarily work by repopulating benefi- cial microorganisms in the color. Probiotics have been shown to help support the structure and function of the lining of the GI tract as well as help normalize a healthy flora population.*
Candidiasis
Candidiasis results when there is an overgrowth of the single cell fungus Candida albicans, and is generally known as a yeast infection in the body. It can affect various parts of the body including the mouth, ears, nose, gastrointestinal tract, and vagina, and can result in a wide range of symptoms including, but not limited to constipation, diarrhea, colitis, abdominal pain, mood swings, extreme fatigue, and vaginitis. Clinical studies have confirmed that probiotics with L. Acidolphilus and B. bifidum are effective in supporting the body's ability to inhibit the growth of Candida albicans. Research has shown that L. acidophilus produced hydrogen peroxide helps in the inhibition of Candida albicans.* (Senhert, 1989)
The use of a high yield probiotic formula for patients with Candida is highly recommended as it will help the body clear the unwanted fungus from the GI tract and repopulate the lining of the GI tract with friendly microorganisms. It can im- prove bowel function by aiding peristalsis, helping the body keep harmful bacteria in check and eliminating toxic waste from the body.*